The TheatreFactory Studio is a new cultural center that promotes Creative Theatre. It offers workshops, classes, and support for both professional artists and artists who are just embarking upon theatre studies. Our purpose is to awaken the creativity that lies hidden within us. Let's begin the journey!
-RETROGRADE-
from Berlin Alexanderplatz
by Alfred Döblin
To listen to this, and to meditate on it, will be of benefit to many who, like Franz Biberkopf, live in a human skin, and, like this Franz Biberkopf, ask more of life than a piece of bread and butter.
Introduction: 1) Central Concepts of Retrograde
Background on Epic Novel: 2) Berlin: Alfred Döblin & Bertold Brecht
RETROGRADE trailer:

Surrealistic, poetic, resistance
Through precise, poetic movement, this surrealistic drama brings the diaries of Etty Hillesum,
a Jewish woman living in German-occupied Amsterdam, to life.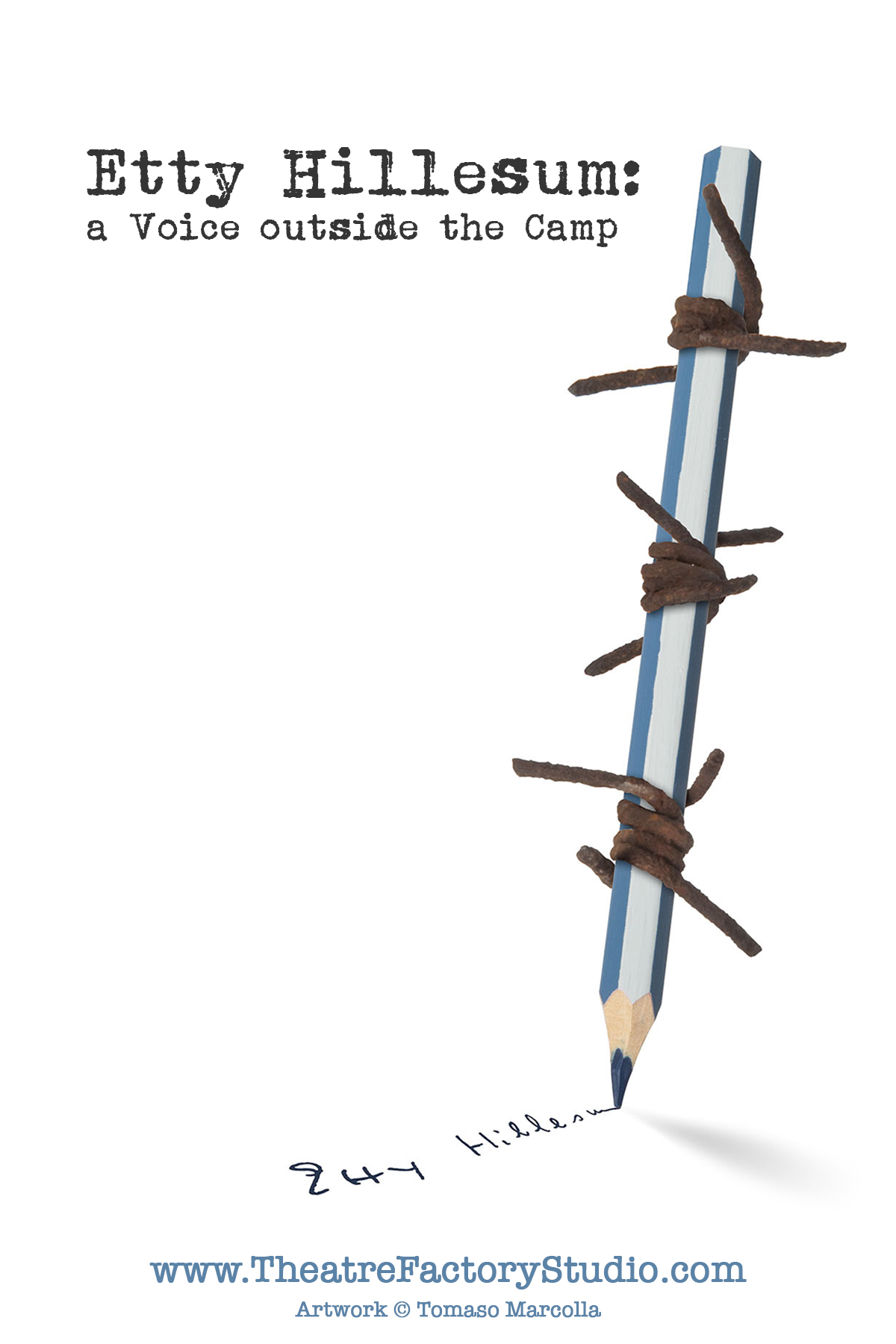 The places, the journeys, the passions, the horrors that inhabit the writings of this extraordinary young woman. How to succeed, in a single space and in limited time, to create all this?
Through the imagination and through the poetry of her words.
The image in action stems from the relationship with the objects, which change their meaning each time: a table that becomes a door, a lamp which becomes the flagship of the trip, a suitcase that becomes a train, departures, and arrivals of other places. Papers that become memories.
You can kill the King without a sword, and you can light the fire without a match. What needs to burn is your imagination. K. Stanislavski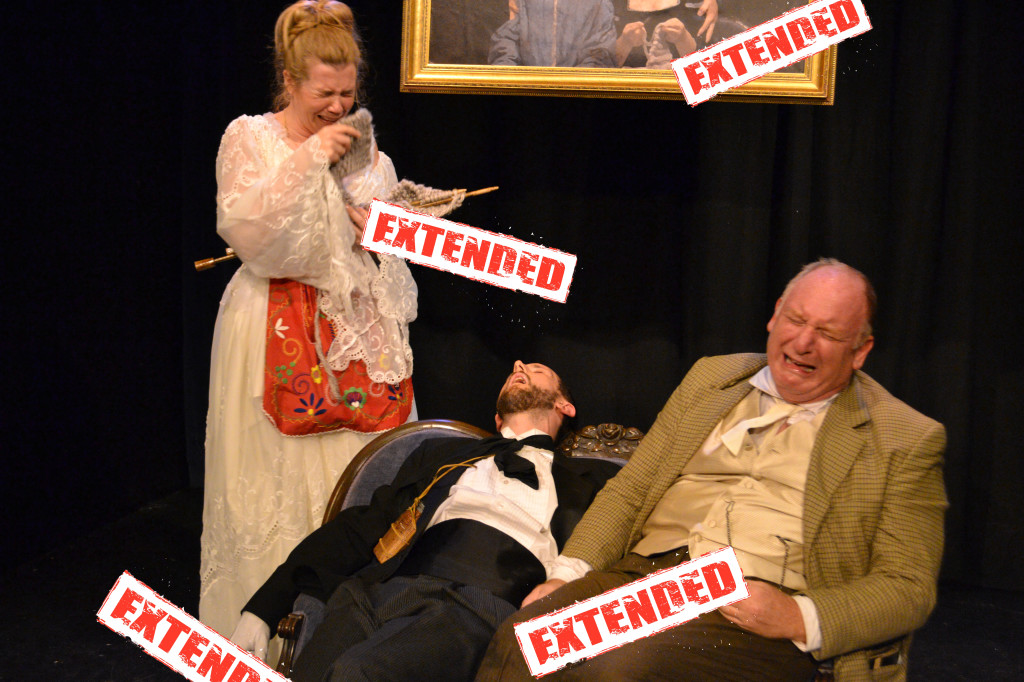 Los Angeles, Theatre Factory Studio is pleased to present one of Anton Chekhov's earliest works, The Marriage Proposal. This one-act farce is under the direction of Elena Vannoni, Artistic Director for the Theatre Factory Studio. Elena brings a wealth of directorial and dance expertise to her version of a classic play that is sure to bring lots of laughs to Holly Fringe Audiences. Elena masterfully weaves creative movement patterns, comic Lazzi, and vibrant staging to a play with timeless, universal themes that audiences from any background can grasp. Elena is supported by Producer Alessia Patregani and graphic designer Vicky D'Incecco.
Featuring veteran LA Theatre actor Tony Gatto as the boisterous Stepan Chubukov, along with NYU trained Meghan McGarry as his daughter Natalya, these two bring life and energy to an otherwise drab 1890's family. New to LA, Dustin Wilfert, plays the love-sick, hypochondriac Ivan Lomov. He brings great comic timing and an enduring portrayal of Lomov that evokes chemistry on stage with the cast that is simply fun to watch.
---
It is not about acquiring, but discovering, awaking the expressive reality of a man in its mental and physical, sensual and emotional ambivalence, unifying the movement of the body and the voice to the inner need that animates it, burning your own knowledge to access the transparency of the act. The greatest difficulty will always be simplicity. Yves Lebreton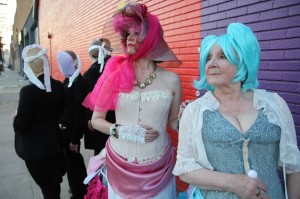 Se vuoi clicca qui